Recruiting Typesetters, Editors and Translators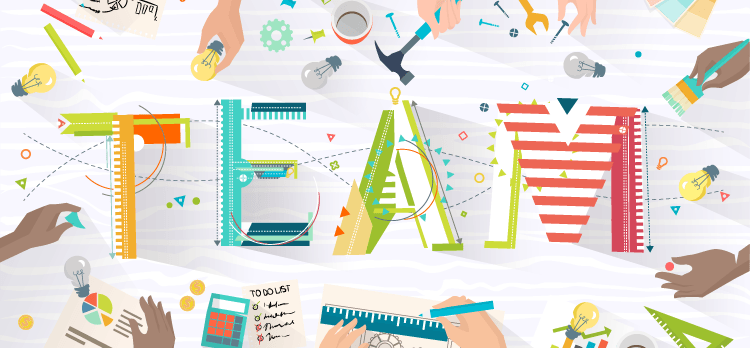 Amimaru Translation and Localization Services is a manga localization company working for Japanese publishers and other companies around the world.
We are currently looking for freelance translators, typesetters and editors to help us with a large manga translation project as well as on occasional smaller projects. We are looking for JP->EN, JP->FR, JP->KR, JP->CH translators, among other languages. This is a paid freelance job opportunity.
If you are applying as a typesetter, we require the following:
– You know how to remove Japanese text from a raw image and redraw any missing artwork (Photoshop).
– You have great lettering skills and are familiar with manga / comic lettering (Photoshop / Indesign)
For all positions, we require the following:
– You are able to deliver at least 200 pages of translated/typeset/edited manga per month.
– You are open-minded and willing to improve your skills in response to feedback.
Please send your queries and applications to the following email address: hr@amimaru.com
If you don't have any previous work samples, that's fine. We will ask you to complete a test.
We look forward to hearing from you!