Recruiting Typesetters, Editors and Translators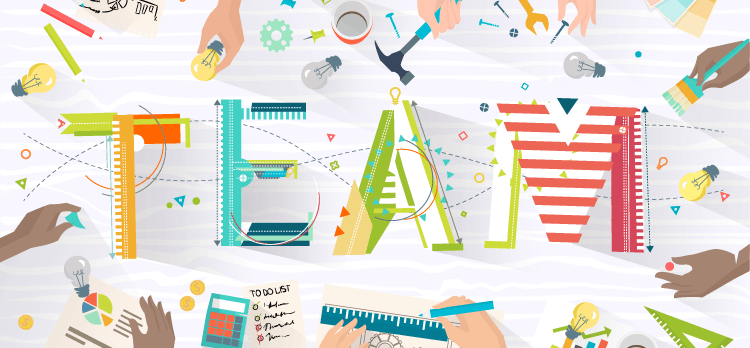 Amimaru Translation and Localization Services is a manga localization company working for Japanese publishers and other companies around the world.
We are currently looking for freelance typesetters and translators who can help us with manga localization projects. We are looking for translators for below languages.
JP -> EN Japanese to English
EN -> JP English to Japanese
JP -> FR Japanese to French
JP -> KR Japanese to Korean
JP -> CH Japanese to Chinese
JP -> SP Japanese to Latin American Spanish
EN -> SP English to Latin American Spanish
JP -> PL Japanese to Brazilian Portuguese
EN -> PL English to Brazilian Portuguese
EN -> TW English to Taiwanese
This is a paid freelance job opportunity.
If you are applying as a typesetter, we require the following:
– You know how to remove Japanese text from a raw image and redraw any missing artwork (Photoshop).
– You have great lettering skills and are familiar with manga / comic lettering (Photoshop / Indesign)
For all positions, we require the following:
– You are able to deliver at least 200 pages of translated/typeset/edited manga per month.
– You are open-minded and willing to improve your skills in response to feedback.
Please send your queries and applications to the following email address: hr@amimaru.com
If you don't have any previous work samples, that's fine. We will ask you to complete a test.
We look forward to hearing from you!